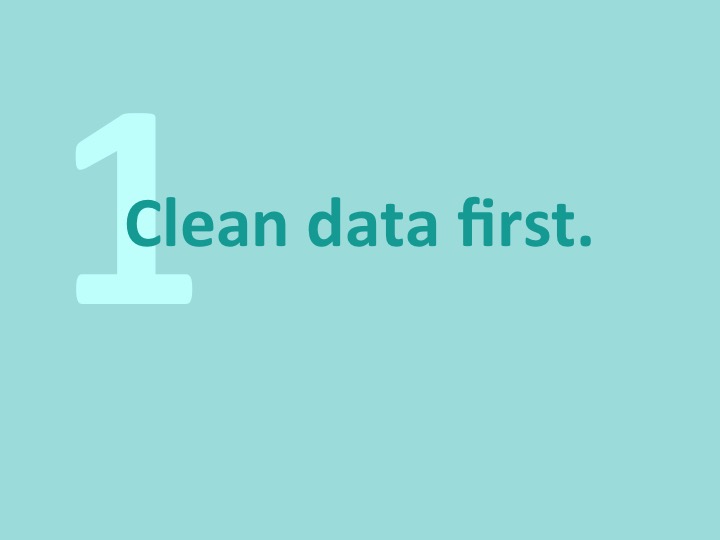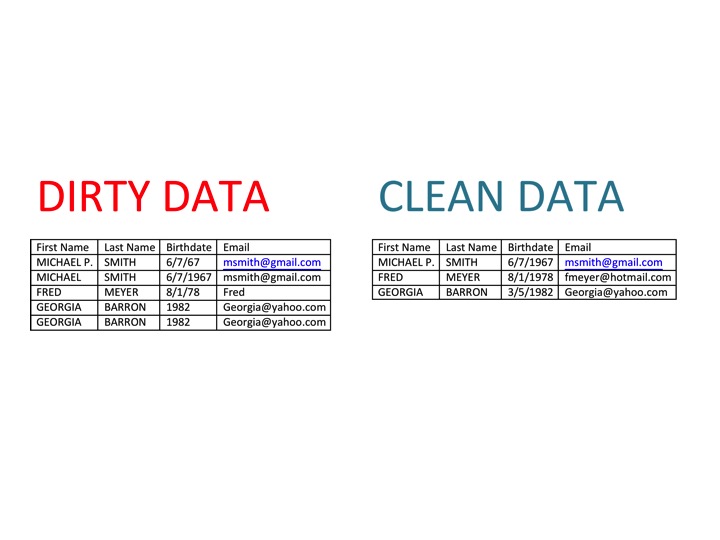 Make sure data is accurate and consistent.
Remove duplications and empty cells. Make sure formats are consistent throughout.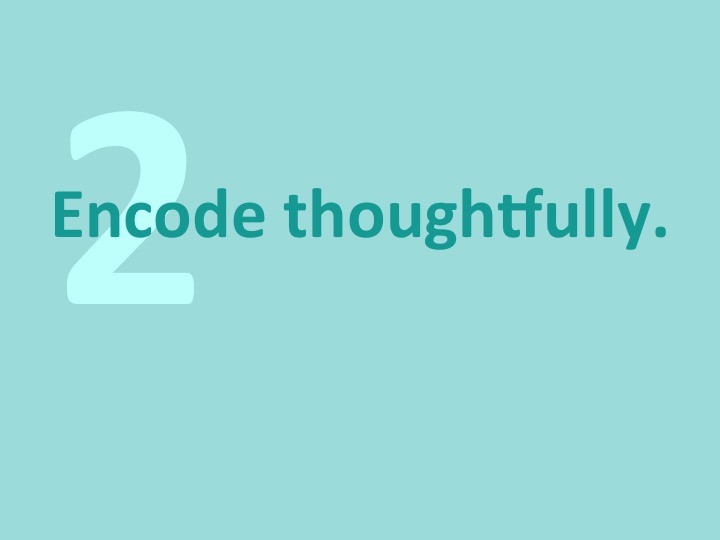 Consider the way we see.
Humans can more accurately discern position along a common scale than angles or hue. So . . . (see next slide)
. . . don't dismiss the mighty bar chart.
Which pie slice is biggest? Hint: Check the bar chart, it's much easier to read.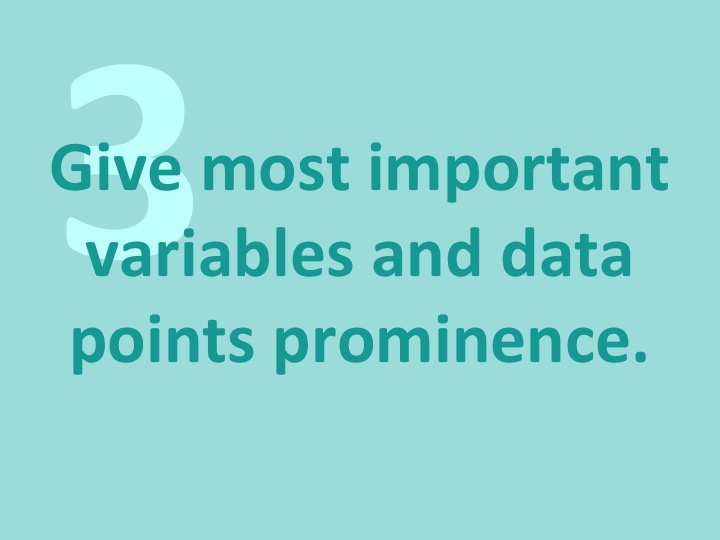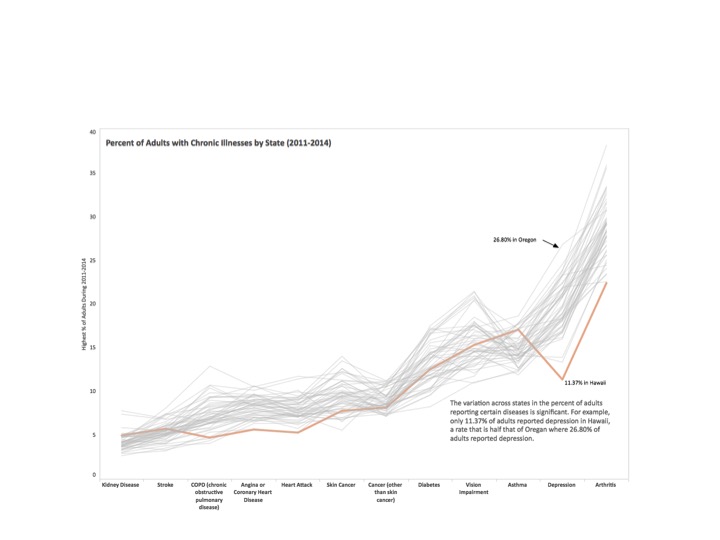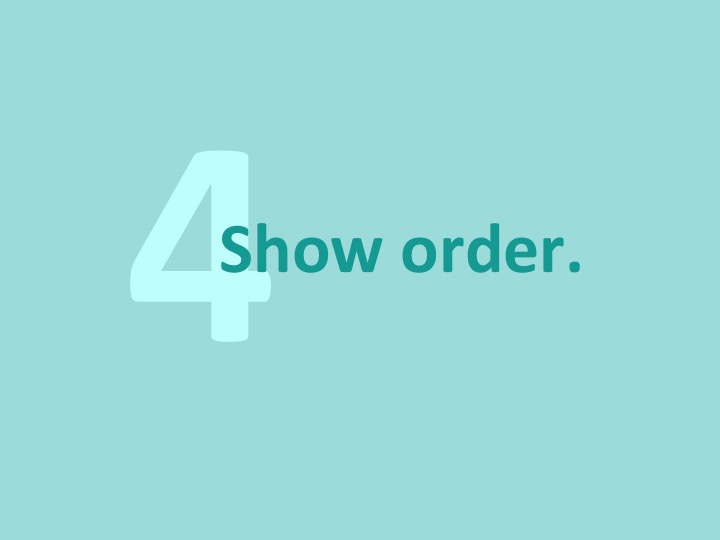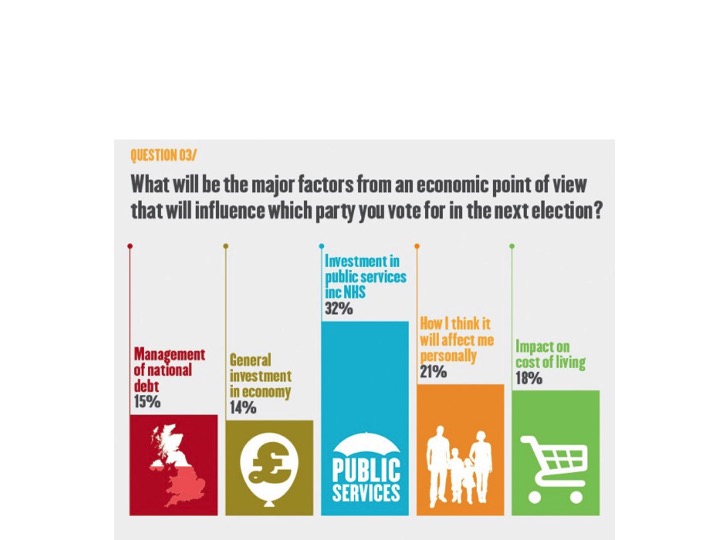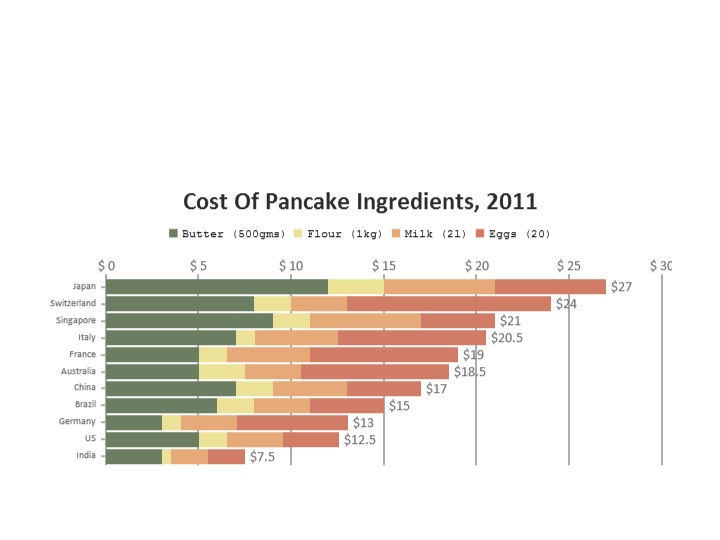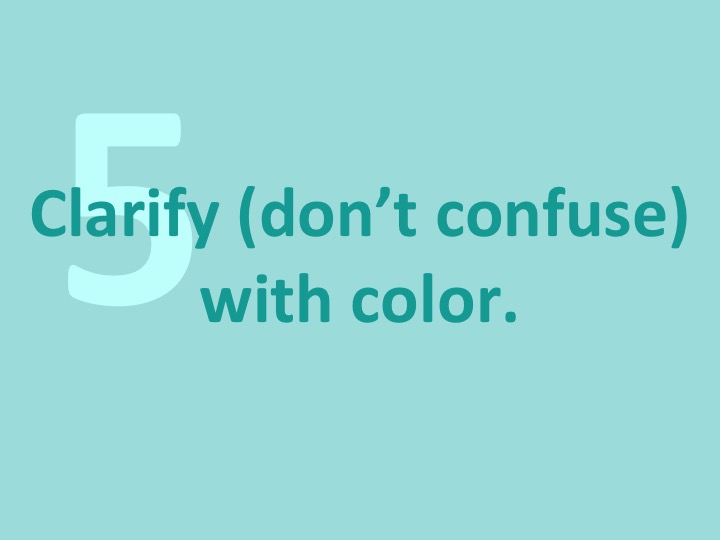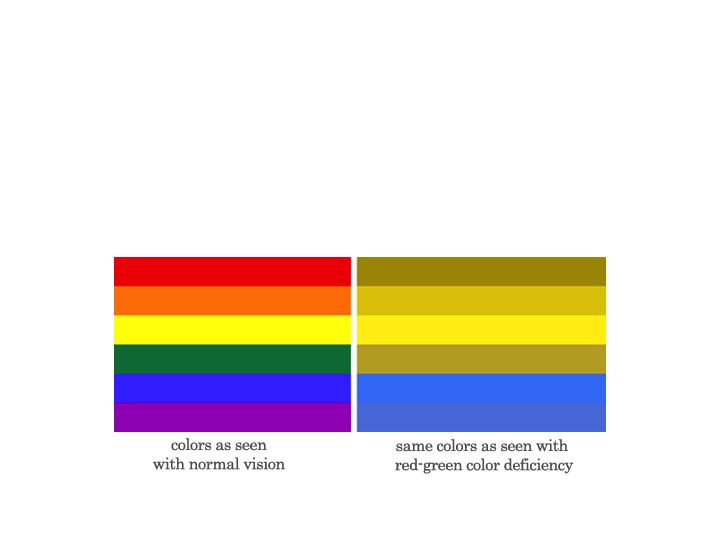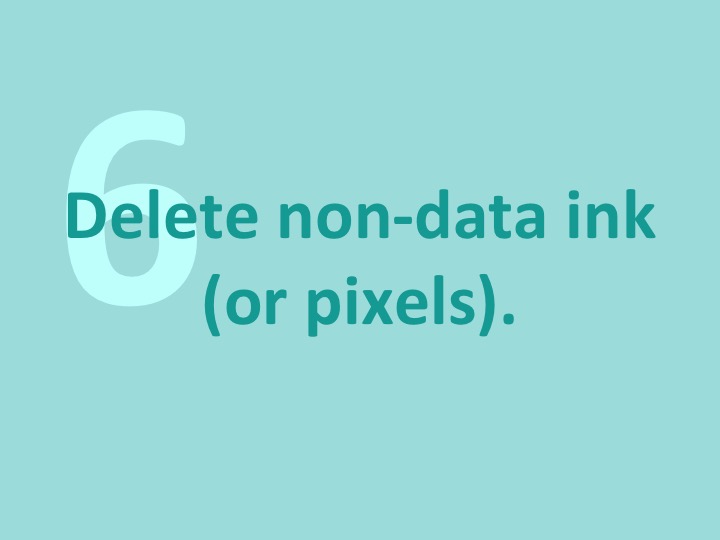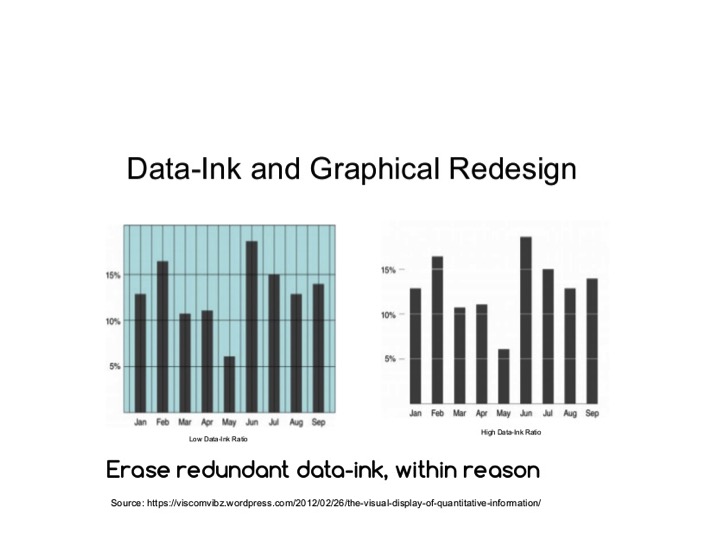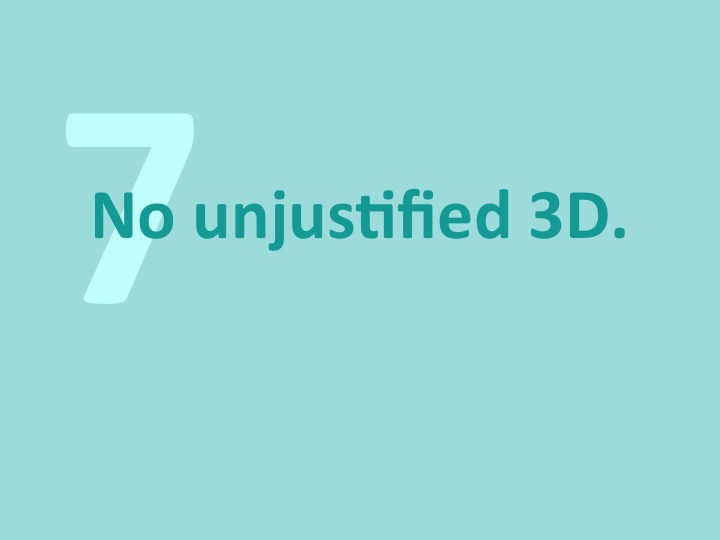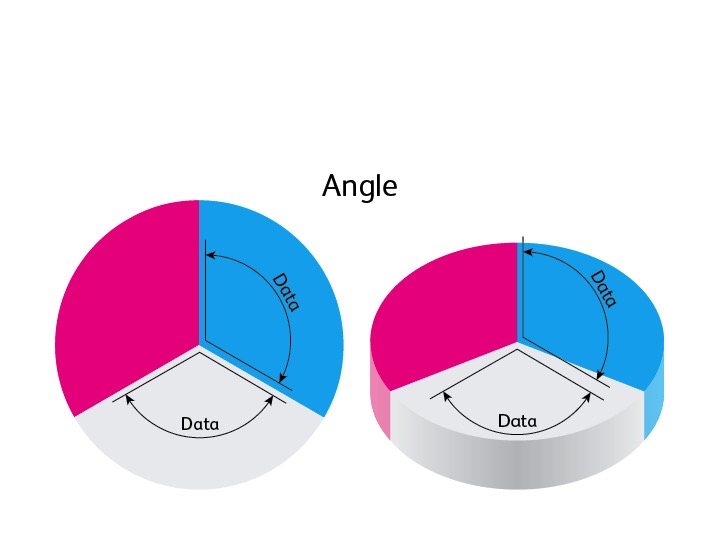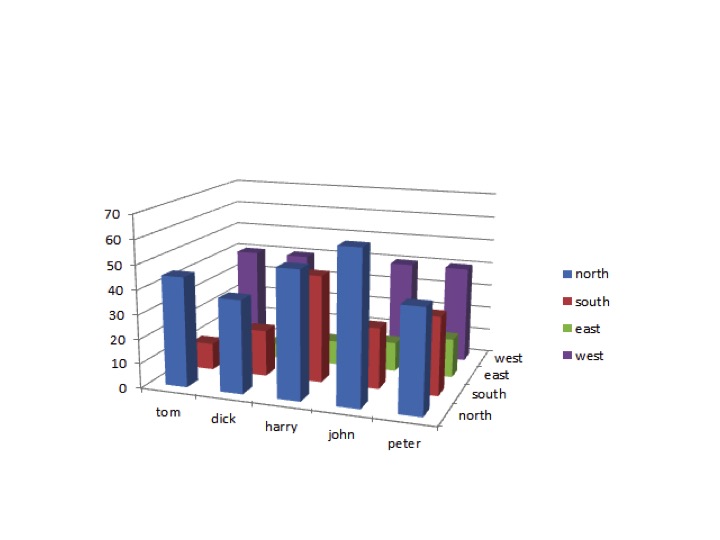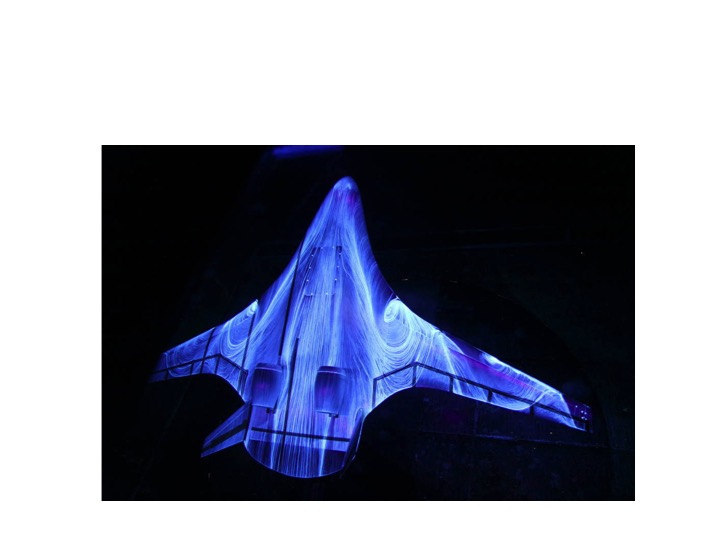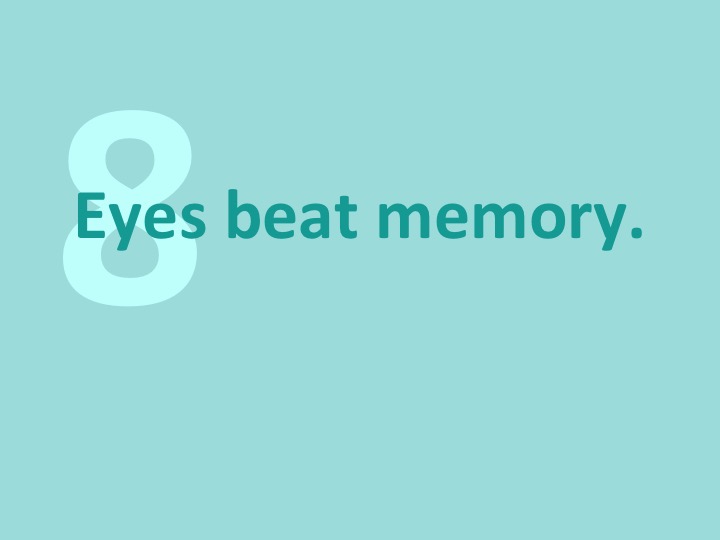 Place images to compare in same view.
These small charts are all laid out together to make it easy for your eyes to scan across them and make comparisons.